Team Grasshopper is a small (but growing) group of experienced communications professionals, headed up by directors Clare Jones and Jo Hatton Jones.

Looking after our team, in our view, is key to ensuring we can provide a great service to our clients – and we offer a range of employee benefits including flexible working, CPD and training, and a personal development allowance.
We strive to be a forward-thinking company with a focus on sustainability in the way we operate - and are committed to operating in a fair and ethical way, for example we are a Real Living Wage employer as well as a member of Cynnal Cymru (Sustain Wales).
We are a member of the Public Relations and Communications Association (PRCA) and Public Affairs Cymru, ensuring we commit to the highest ethical and professional standards in the communications and political engagement work we undertake.
We recently won the Wales Business Insider Property Awards – Consultancy of the Year 2018 award - following the rapid growth of the team and a number of high profile and successful projects completed in 2017/2018.
You can read our privacy policy by clicking here.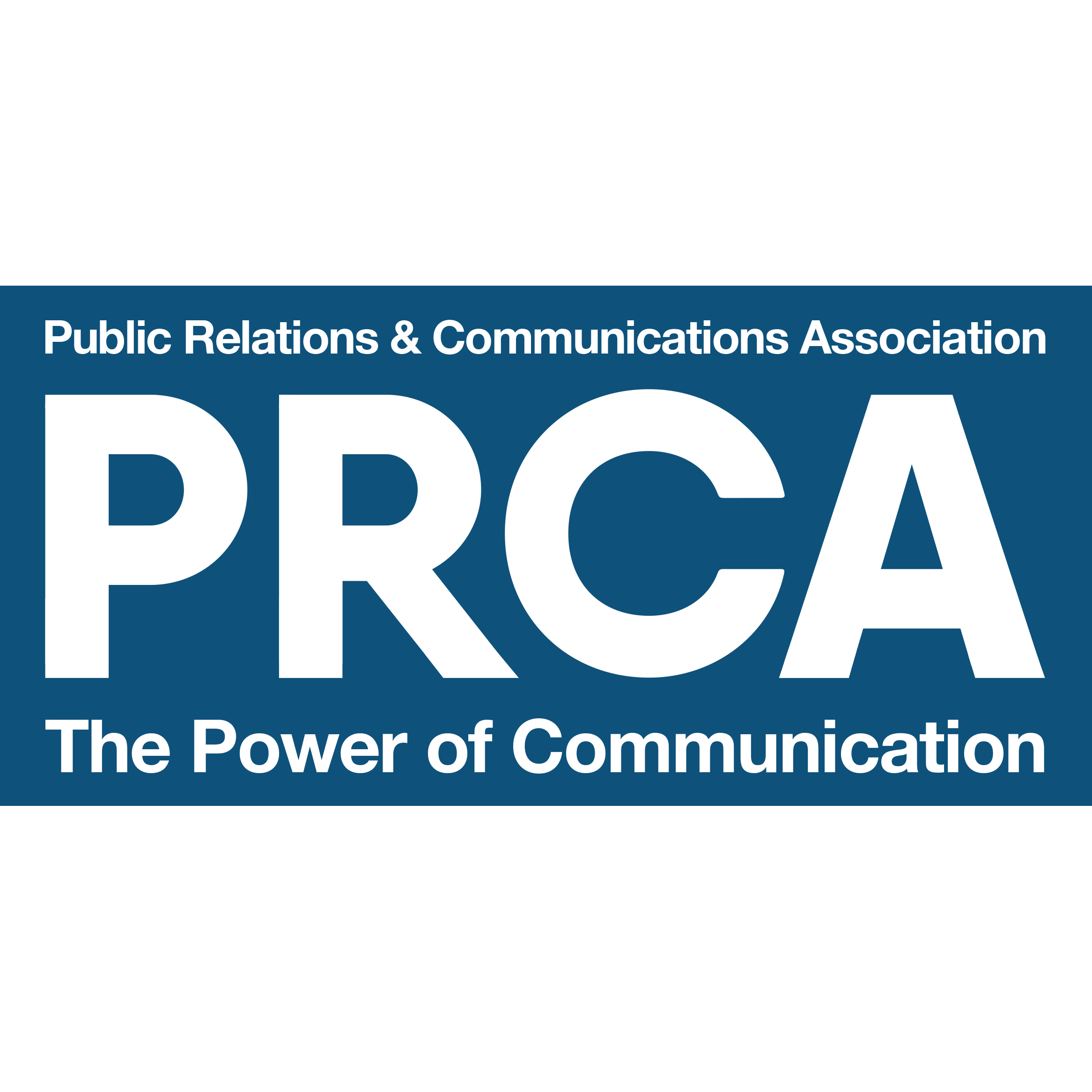 Clare Jones, Founding Director
Clare has more that a decade's experience in delivering communication campaigns for property, regeneration and infrastructure. Clare has particular experience of working on major infrastructure projects and communication campaigns within Wales.
Clare is a member of the Chartered Institute of Public Relations and was Vice Chair of the South Wales branch of Women in Property in 2018.

e: clare@grasshopper-comms.co.uk

Jo Hatton Jones, Director
Based in Bristol, Jo has been designing, managing and implementing strategic communications programmes for complex development projects for over 20 years and is the team's lead for major projects.
She has worked on a range of infrastructure projects, onshore and offshore energy projects, urban extensions and leisure proposals.
Deb Campbell, Account Director
A former journalist, Deb is experienced at delivering communication and PR campaigns, as well as in undertaking community engagement programmes on regeneration and infrastructure schemes.
Deb has provided project management and strategic support for a wide variety of projects including for Nationally Significant Infrastructure Projects and Developments of National Significance in Wales.
bert jones, account executive
Bert is a creative practitioner currently studying a research masters at Cardiff Metropolitan University; his expertise lies in visual and digital media as well as data gathering.
He provides general project support to the Grasshopper team, in particular undertaking local research and media, social media and political monitoring.